My Full Rental Property Remodel
Real estate is the best and most dependable way to bring in consistent income. Having an infinite cash supply makes real estate simple, but for those of us in the real world, a little elbow grease can be used to make up for a shortfall in cash.
I recently undertook a complete remodel of a rental property purchased at a short sale. This property located in Fairfield, California, was structurally sound but needed a complete cosmetic makeover after the previous tenants completely trashed the premises. However, it did allow me to acquire the three-bedroom, two-bathroom property at a low price.
Everything from the carpets, cabinets and bathroom fixtures needed to be replaced. The first major task was getting rid of everything and getting the property to a blank slate. One common mistake is attempting to save everything possible. Don't. Stained carpets, and chipped cabinets cannot be fixed, their flaws can merely be hidden but in the end isn't worth the time or the effort.
On average, with mid-grade finishes, labor costs as much or even more than materials. Do it yourself obviously reduces labor costs, but certainly can increase stress and hassle. Relax, if possible. Setting unrealistic deadlines, or too lofty of goals can only make things worse. Know what you're capable of, and don't over extend yourself too much.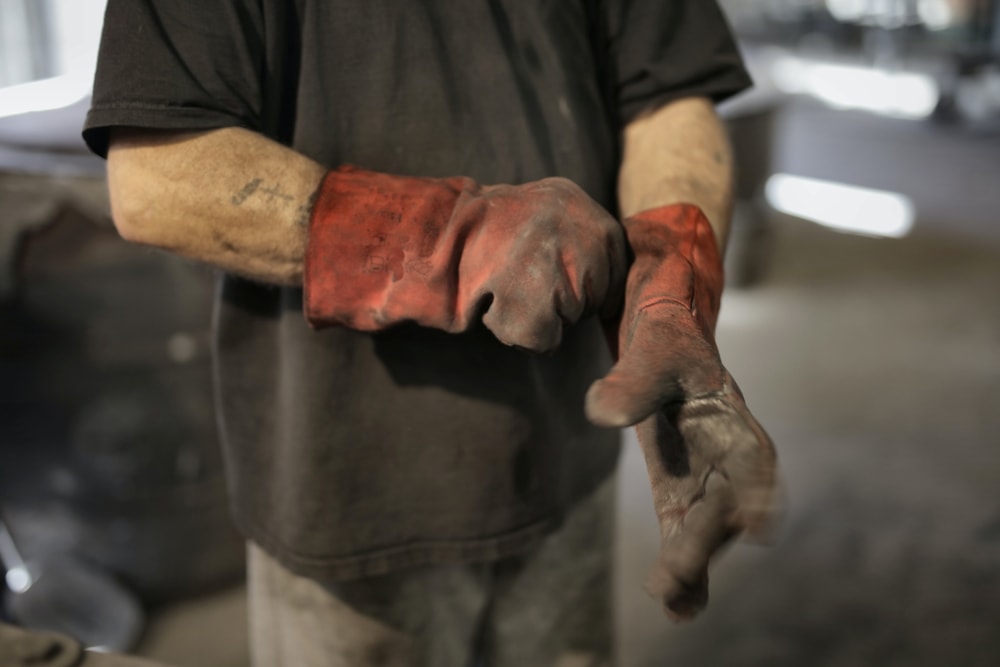 The kitchen needed to be completely redone including an entire new suite of appliances and new cabinets. Shopping for appliances online saved me more than 25 percent and buying disassembled cabinets cut the price in half. The kitchen was actually quite straightforward after a few minor plumbing fixes.
Same with kitchen appliances, buying bathroom fixtures and vanities online saves a bundle, and are usually pretty easy to put in. Redoing two bathrooms with tiling and paint was less than $5,000. The only issue was installing the new bathtub, which had to be taken through the wall instead of the door. Only a small amount of demolition and drywall was needed to complete both bathrooms.
The entire property, save for the bathrooms and kitchen were carpeted. I opted to replace the carpet in the bedrooms, but install hardwood flooring in the living and dining rooms. Once again, buying online yielded great results, as I found strong bamboo flooring for only $2 a square foot. Installation took more than three days of long tiring work, but the floor looked tremendous afterwards and was incredibly cheap considering the quality of the material.
Painting was the final step to complete the project. For that, I did hire a friend to tackle the brunt of it, as my energy was running thin. Since I was under budget from my frugal online shopping, the paint job got the benefit, and it turned out fantastic.
All in all, the entire remodel took more than 8 months and $40,000, but it made an unlivable rental unit into one of the nicest in the entire neighborhood.
Tackling construction projects on one's own can be difficult, but incredibly rewarding once they reach completion.
Next Post: Why should you know a good handyman for emergency?